Alotfromlydia.wordpress.com does a fine job of rounding up key pieces of the Mueller investigations.
A lot from Lydia
1. "DOJ identifies at least 6 mem­bers of the Russ­ian gov­ernment in­volved in hack­ing DNC computers in 2016." ~ Wall Street Journal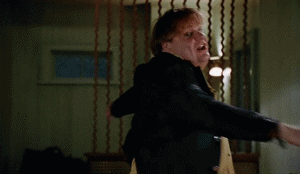 I believe Donald Trump owes that fat guy in Jersey an apology.
~~~~~
Oh no, this one is bad news for Donald:
2. "I don't think the president's power is all that absolute, as people have been suggesting, the president cannot pardon people if it's an effort to obstruct justice, if it's an effort to prevent Bob Mueller and others from learning about the President's own conduct. So, there are limitations." ~ California Representative Adam Schiff, the top Democrat on the House Intelligence Committee
Time to revise his exit strategy.
~~~~~~~
3. "Ex-British spy paid $168,000 for Trump dossier, U.S. firm discloses." ~Reuters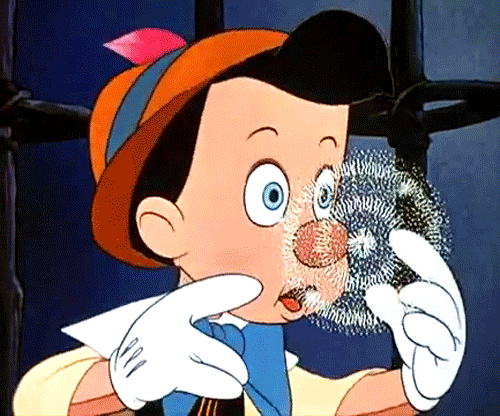 Umm Trump said it was $12 million. He made a mistake?
~~~~~~~~~~~
Is that the "low level coffee boy" /

Trump advisor turned FBI informant…
View original post 163 more words